Is a non-profit non-governmental Organization (NGO), with no political nor religion denomination, servicing farmers in El Peten a non-profit non-governmental Organization (NGO), with no political nor religion denomination, servicing farmers in El Peten, Guatemala.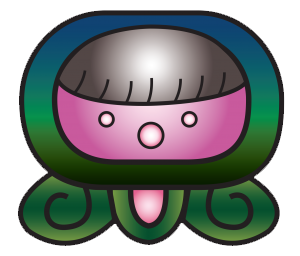 I´X This Mayan glyph represents:
Womanhood and feminine values: sensitivity, generosity, dedication, spiritual strength, life-enabling and the strength and vigor of Mother Earth.
The feminine associated with the mystery of life.
The feminine tending life.
The women as the bearer of all life.
A sanctuary of physical, cultural and spiritual life.
And the mystery of life implies that every human being resonates along with the universe.
The Maya Cosmovision reveres the earth as a sacred gift.
Not as a means for greed, exploitation, predation nor sale.
The earth is the mother who has given us life, the place where our ancestors lived, where our children live and where our grandchildren will live.
It is the house and the garden of humanity.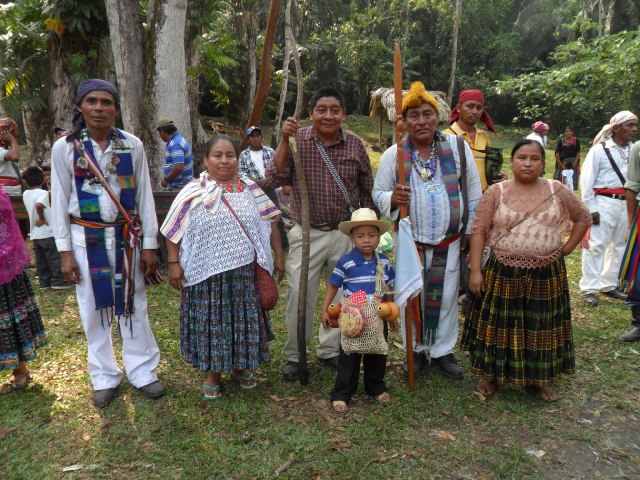 MISSION
By 2023, we aim to become an organization that interacts with local communities towards the recognition and fulfillment of universal human rights, emphasizing the specific rights of indigenous peoples, women and youth, fostering a development model centered on equal and sustainable balance between human beings and nature, and coordinating efforts with other indigenous groups as well as other actors at a national and international scale.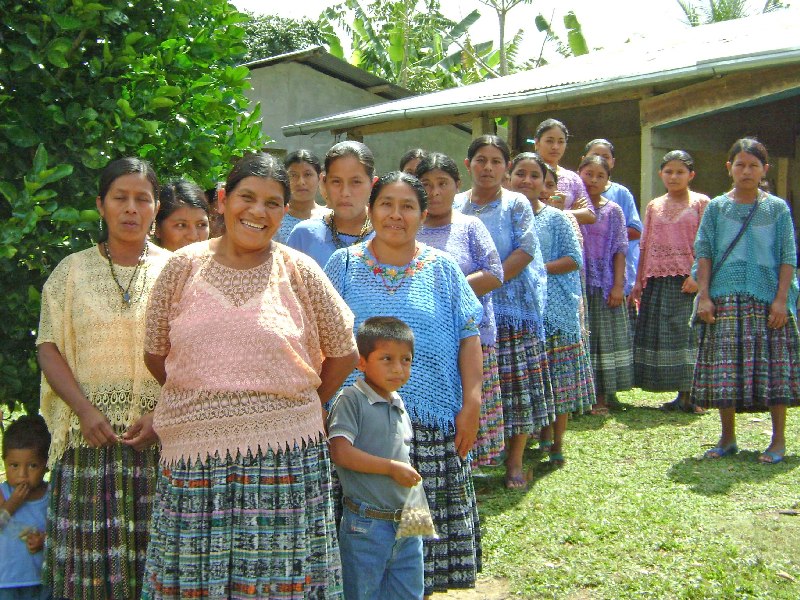 VIEW
We are a sharing, sensible and committed collective of Guatemalan women and men who, based on values given by the Maya Cosmovision, work with communities and other stakeholders to build a fair and just society, fostering human rights and dignity for the most vulnerable.
Our Identity
Upon the need to emphatically consider threats to Mother Earth and the nature that sustain us, we saw necessary to deeply reconsider the current neoliberal model of economic development and its negative effects on the lives of indigenous people and the most vulnerable surrounding communities.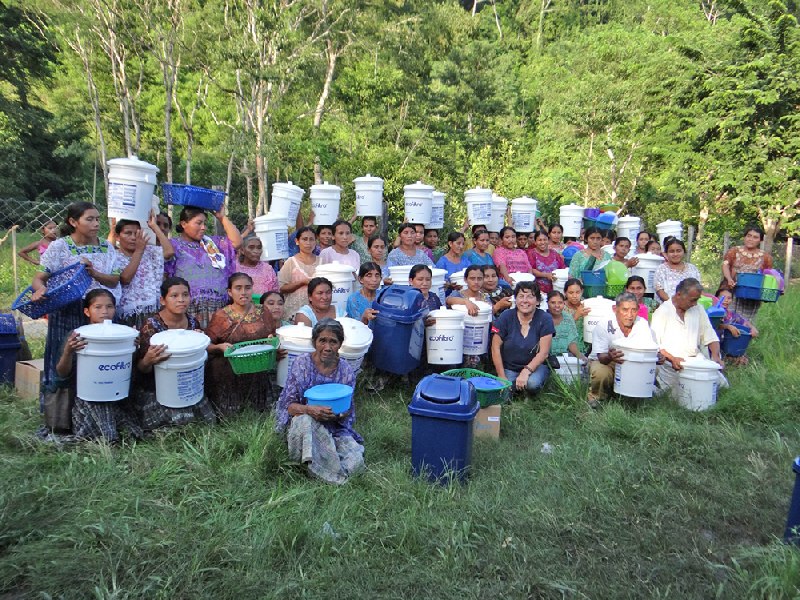 Our work
LOQ'LAJ CH'OCH 'has been working since 2000 with the villages in the southern Peten and northern Alta Verapaz, whose population is mostly Maya Q'eqchi. From the premise that everyone has the right to an adequate standard of living that ensures access to health and social services, we walk Q'eqchi villages along their members towards finsing better conditions of living.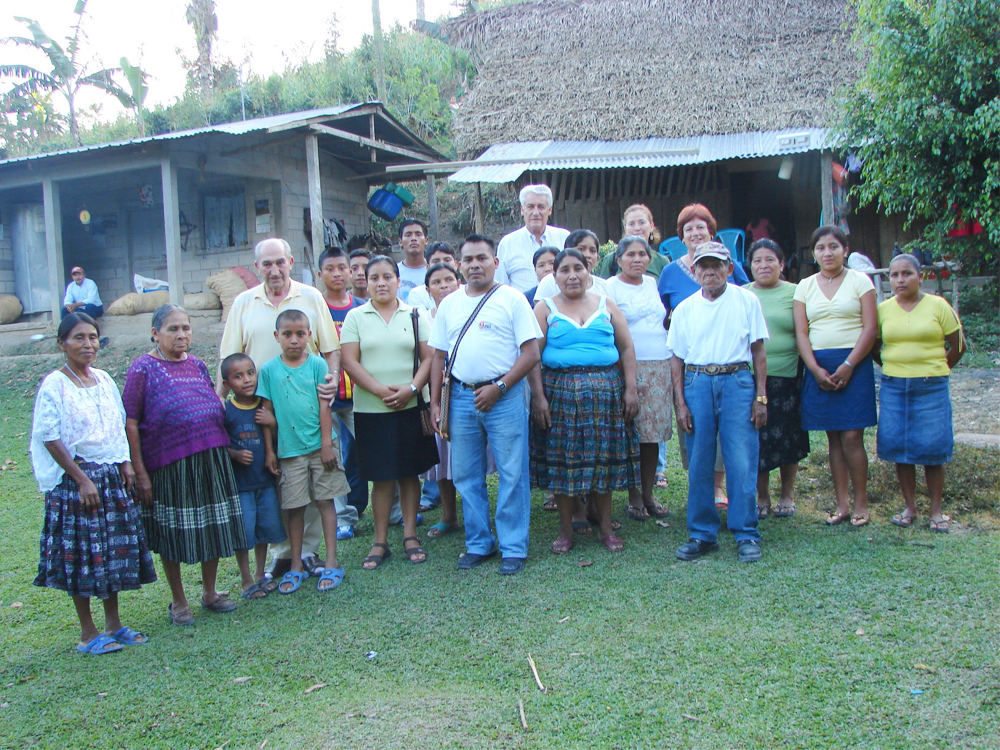 Our Beginnings
Loq' Laj Ch'och' (Sacred Land), was created in 1998 when leaders of the Q'eqchí Indigenous Council of El Petén requested support to the current General Manager, Jesús Antonio Villar de la Fuente, who lived in villages in the jungle during the 1970's.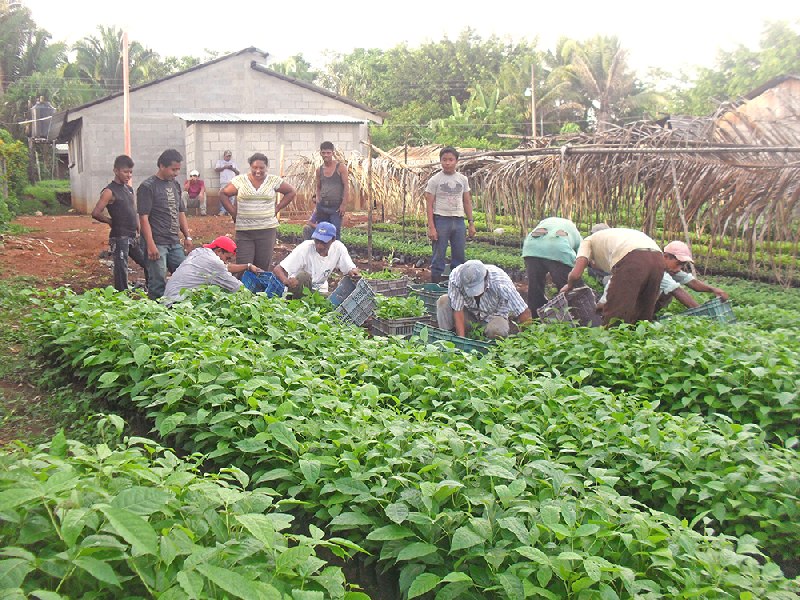 Working areas
Sacred Land projects are mainly located in the departments of Peten and Alta Verapaz, in northern Guatemala. These departments are largely inhabited by Q'eqchi Mayans.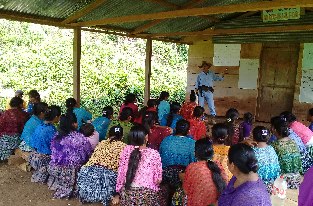 Our projects
See below a list of of the projects that the organization has carried since its foundation.

Photo Gallery